Grading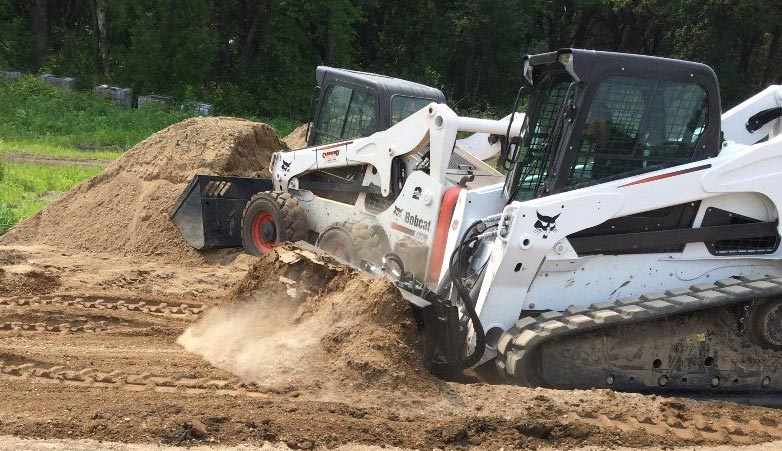 At Superior Landscapes we have the experience and knowledge to provide grading services to local builders and home owners alike. We are currently providing sublot grading services for some of the largest builders in the area.
Our track record for timeliness and approved grading inspections speak for itself. We have the ability to import and export large quantities of materials to properly balance sublots and have experience to set grade to the closest tolerances of topography specifications.
Whether you need your existing lawn graded for drainage or you're a local builder in need of a reliable company to complete final grades we have the equipment to get it done!