Snow Removal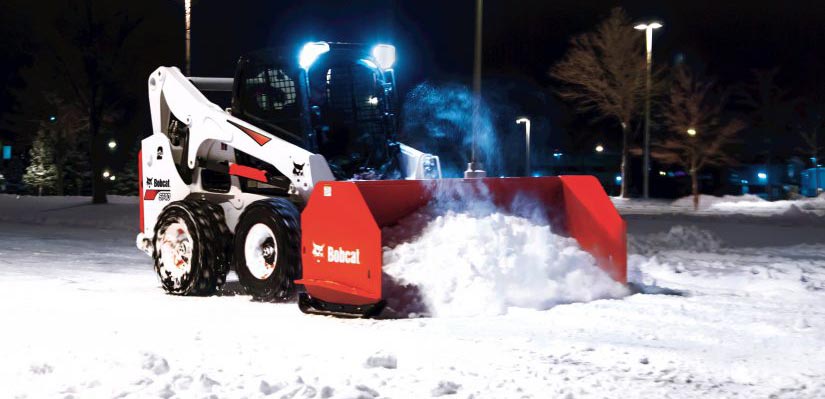 When old man winter gets grumpy, we are ready for action! We have the capabilities of handling large commercial properties, residential complexes, and even provide service to home owners in our area.
Sign up for our services and get the peace of mind that when the going gets tough, we will be there to keep you, your employees and customers mobile through the storm.
We also provide ice management services. Call us for a free quote today!